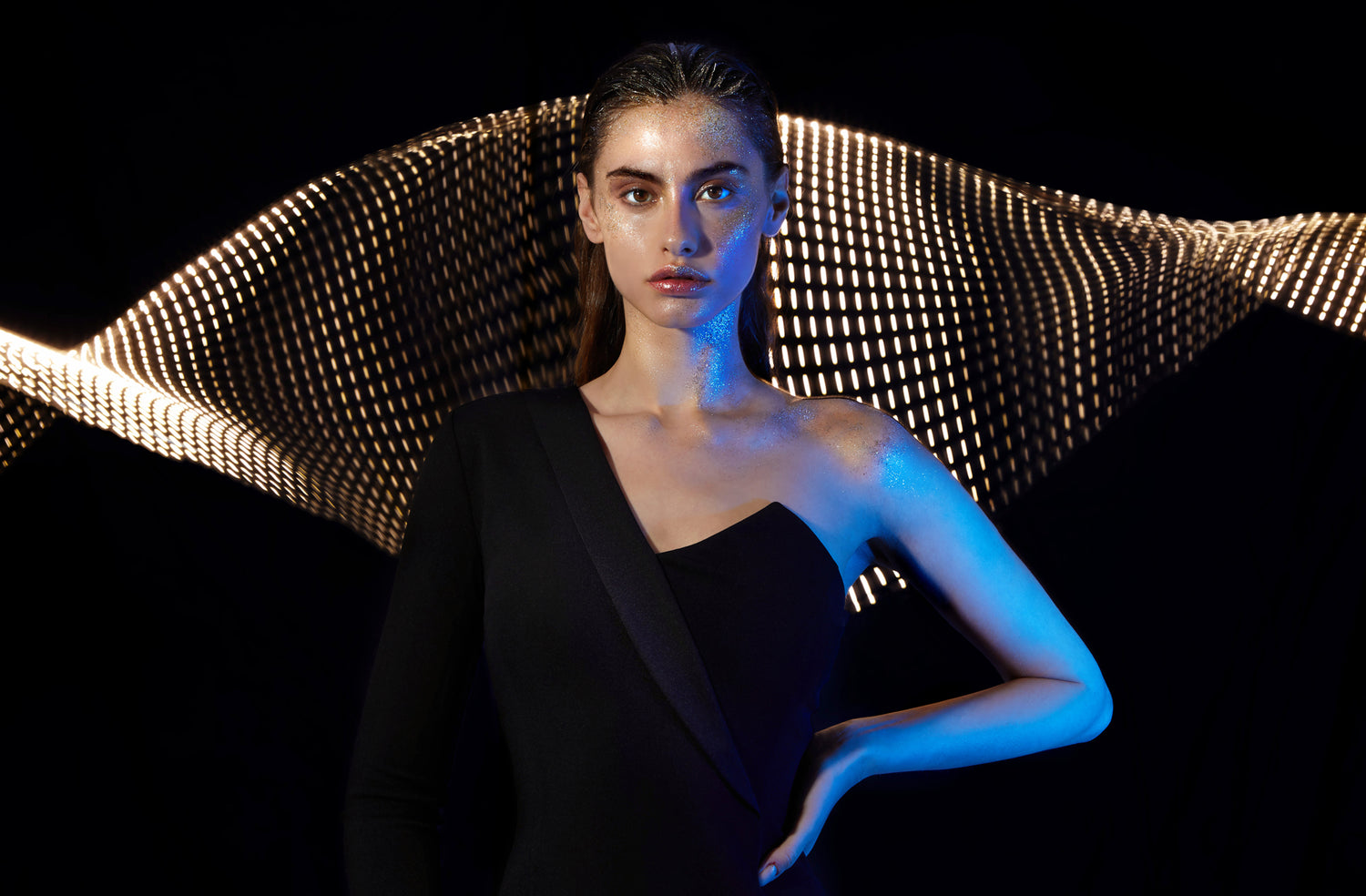 ABOUT THE BRAND
Style never goes out of fashion. AQAQ create pieces that are timeless, never seasonal and can always be worn to the party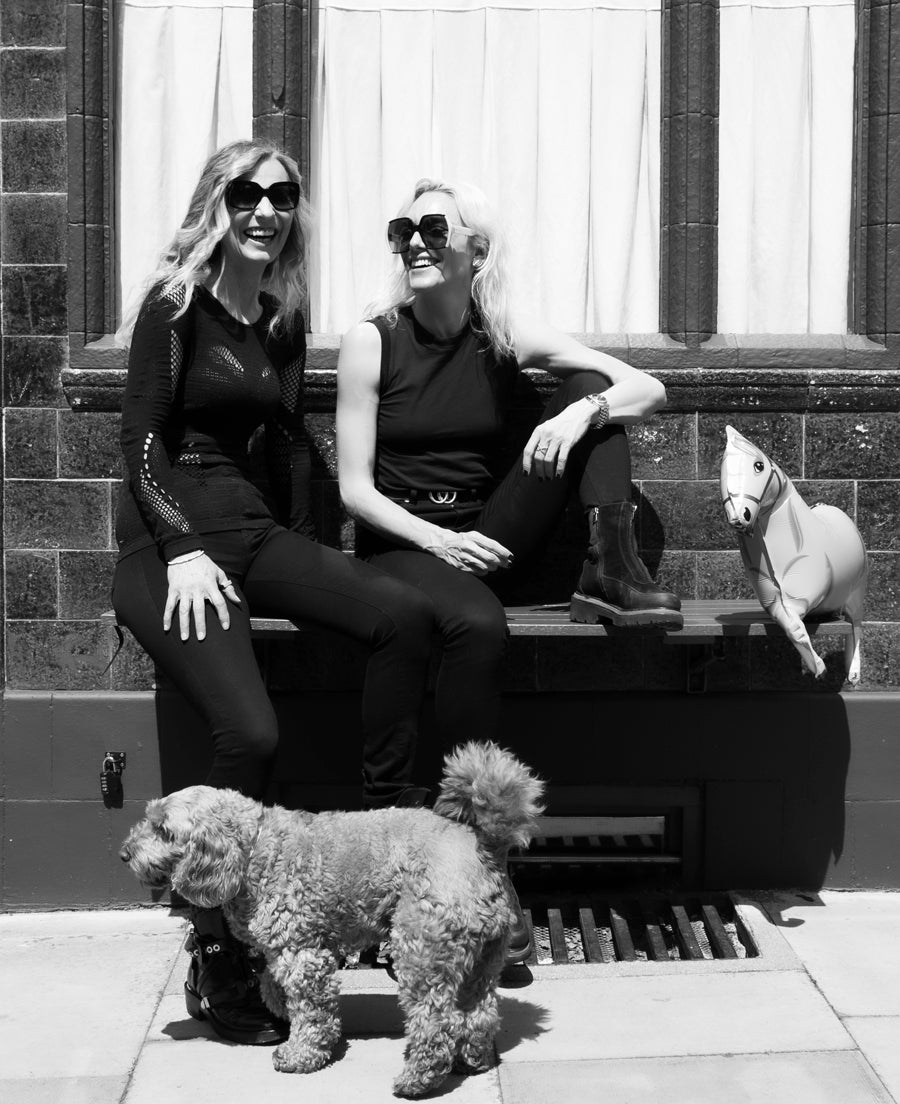 Raised in Los Angeles
born in London
AQAQ is a British Fashion Brand famous for its sleek architectural design and minimalist style. Originally founded in 1999 from a small store in the North of England. AQAQ grew into a global brand with flagship stores in London and stocked in department stores across the world, whilst also becoming a favourite on the red carpet amongst celebrities and stylists.


Today AQAQ is based in Los Angeles and London. 23 years on, the brand is still run by its Founder Julie Lingard alongside Creative Director and co-owner Caroline Towning.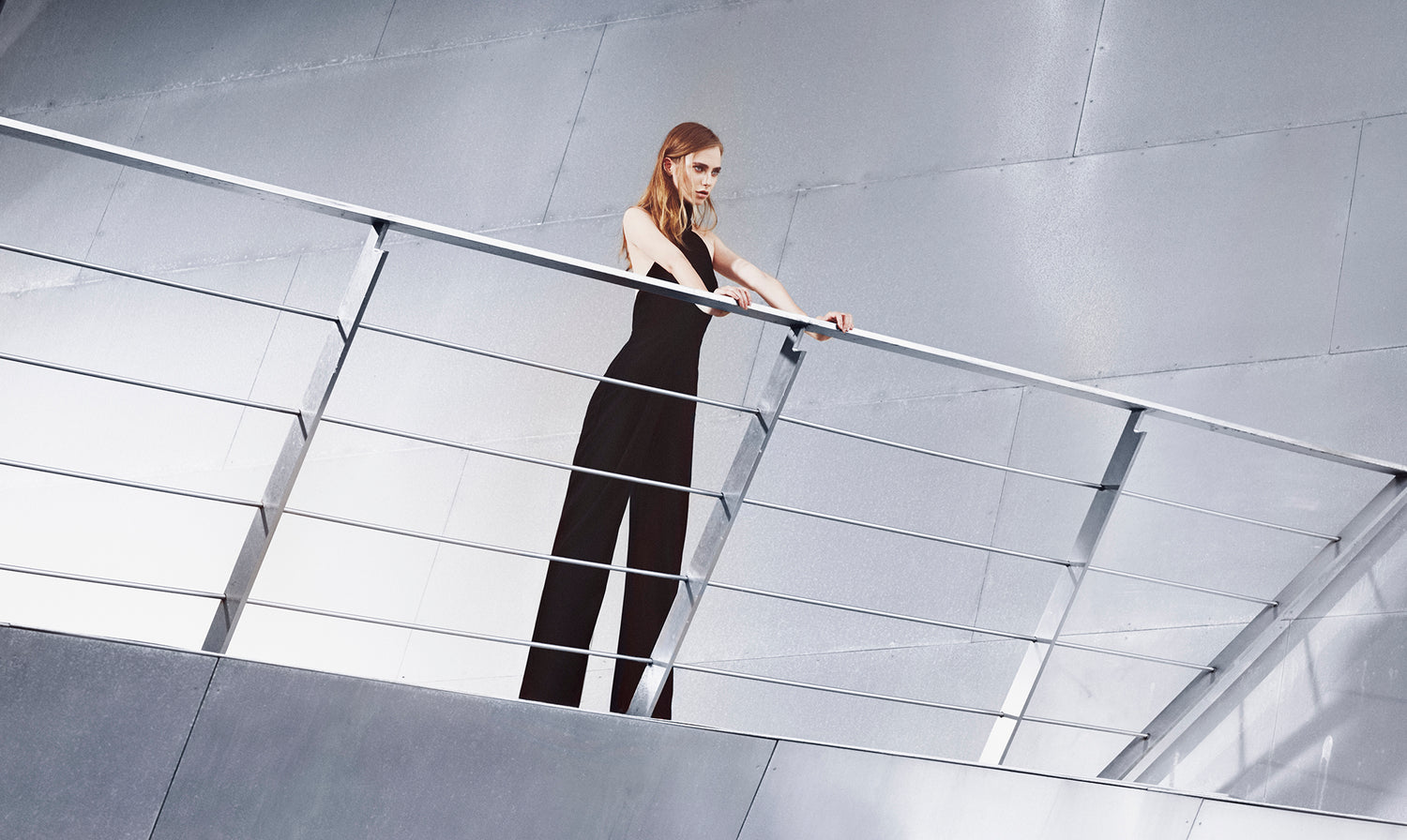 AQAQ was born from the love of fashion, style, music and clubbing. It is first and foremost, a party, festival and event wear brand. Originally called Aqua, it emerged on the party scene in the late '90's starting as a small store in the north of England when the house-music scene during that time was exploding. Aqua soon made its name by creating edgy designs for the ground breaking British clubbing scene.

In the early 2000s AQAQ formerly known as 'Aqua' opened its flagship store in central London and became a global brand. Along the way becoming a favourite amongst celebrities such as Rhianna, Lady Gaga and Kim Kardashian, to name a few.

Today the brand is over 23 years old and even though the brand has evolved over the years, creating timeless and beautifully designed party-wear is still at the core of the brand's identity.

"Our pieces are timeless, an AQAQ jumpsuit from 15 years ago still looks relevant today. We design our clothes to the highest standards and source premium materials making sure that they not only last a lifetime but our sleek minimalist style always keeps in fashion".
Caroline Towning Creative Director
For the full story behind AQAQ please click the button below.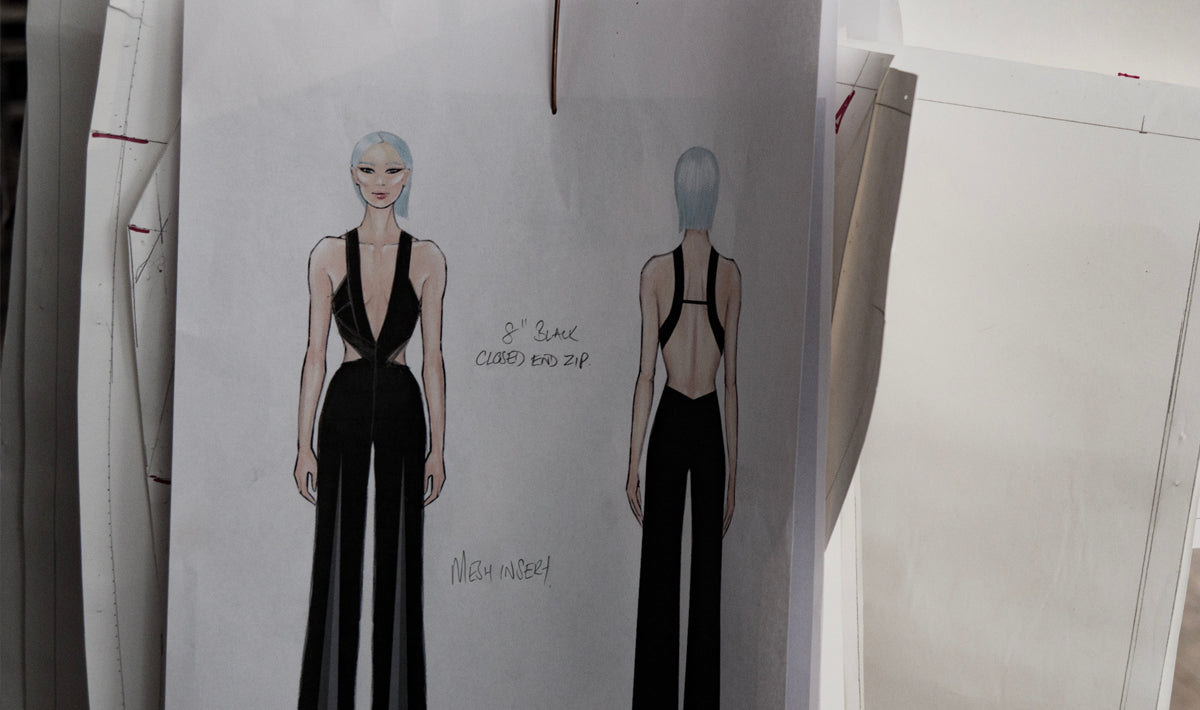 Brand Ethos
AQAQ is a female-founded, sustainable and inclusive label. Although female-founded, fashion for AQAQ does not see age, gender or colour. AQAQ was born out of the club scene where love, music and inclusivity were and still are, at the heart and core of it's belief.
AQAQ create's high-end and beautiful stylish pieces that are made to last a lifetime, whilst doing it responsibly, sustainably and making sure that the production process protects every worker along the way.

Sustainability is core to AQAQ. Please read AQAQ's manufacturing page where the entire process of how, who and where the brand's clothing is responsibly made is explained, with full transparency.
AQAQ make sure that everything right down to the packaging is recyclable. AQAQ produces in the greenest possible way, the brand is constantly evolving and refining this process.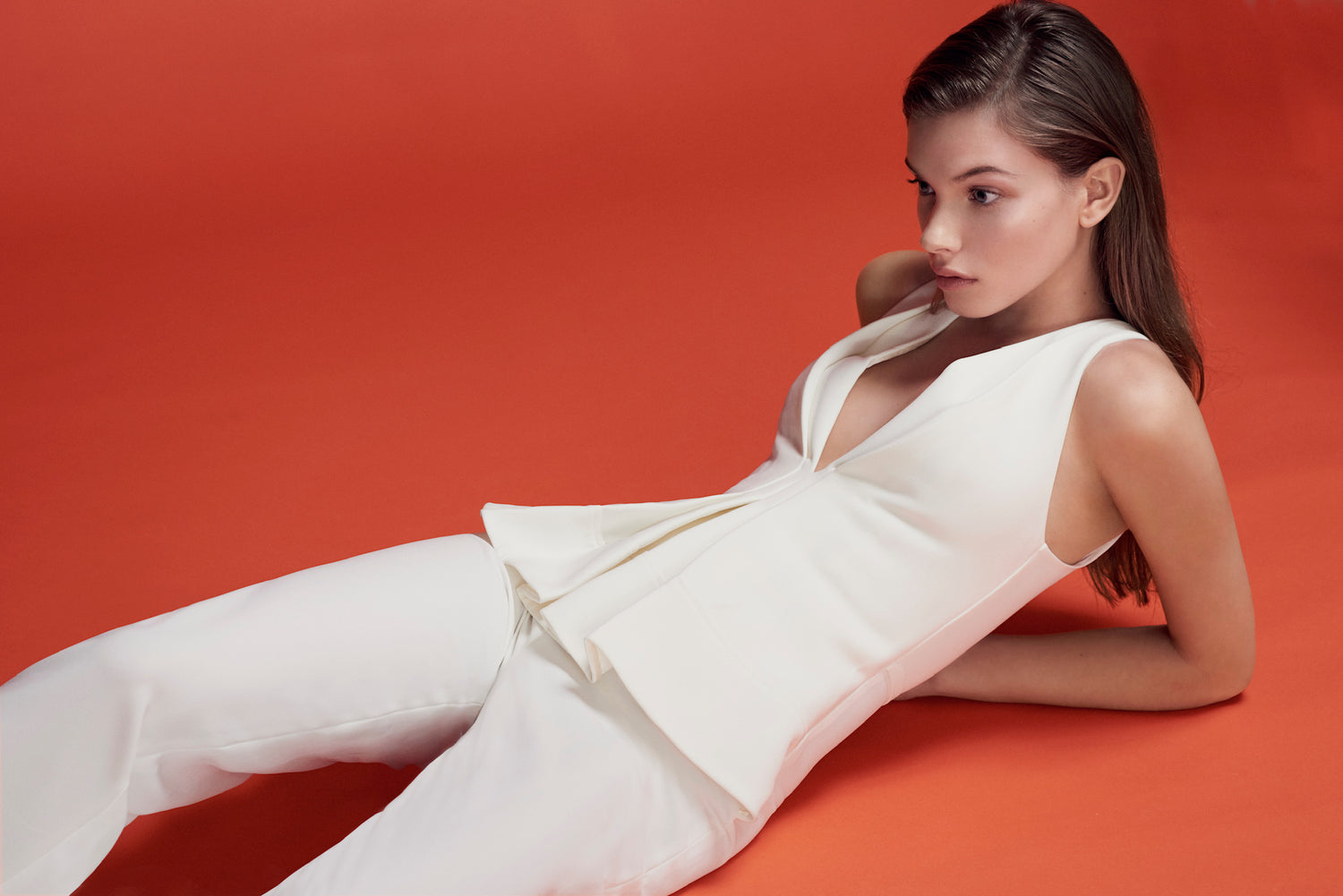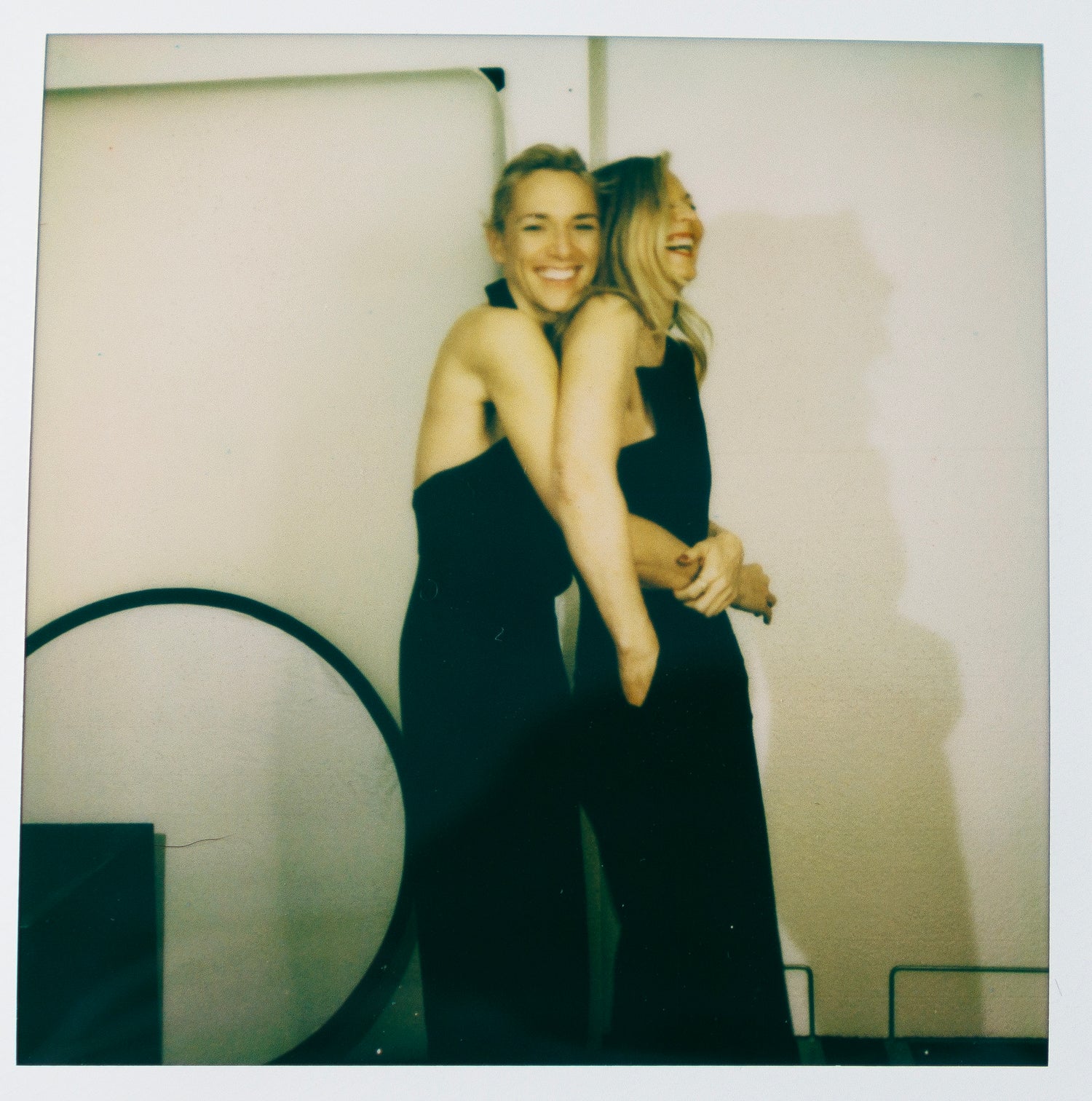 23 Years of Love & Friendship
AQAQ BY TWO BEST-FRIENDS
Julie Lingard and Caroline Towning are lifelong best friends. Caroline worked for Julie 23 years ago when Julie set up her first Aqua store in The Corn Exchange in Leeds, North of England. Today they are business partners, relaunching AQAQ in 2023 with a new capsule collection.
Caroline has worked with AQAQ over the years and now co-owns the brand with Julie. Their close partnership enhances the process from initial inception right through to production and product drop. Making sure they keep the brand elevated and relevant in todays market. AQAQ still remains as cutting edge and as unique as it was when it first launched 23 years ago.